Facilities

Good Manufacturing Practice (GMP)
Vista's laboratories were designed to meet the Good Manufacturing Practice (GMP) requirements for the production and purification of biologicals.
CELL CULTURE AND BIOREACTOR
Stationary and spinner cultures are maintained in humidified carbon dioxide incubators. For large scale work Vista has 50 liter and 250 liter single-use animal cell bioreactors. The bioreactors were constructed to meet GMP validation standards. Each unit is capable of providing a fully disposable workflow, and is controlled for temperature, stirring, aeration, pH, dissolved oxygen, and culture volume. All of it can be configured for batch, long-term perfusion, or continuous culture production. For recovery of cells and cell products, we have micro- and ultra-filtration equipment, in addition to low and high pressure liquid chromatography equipment.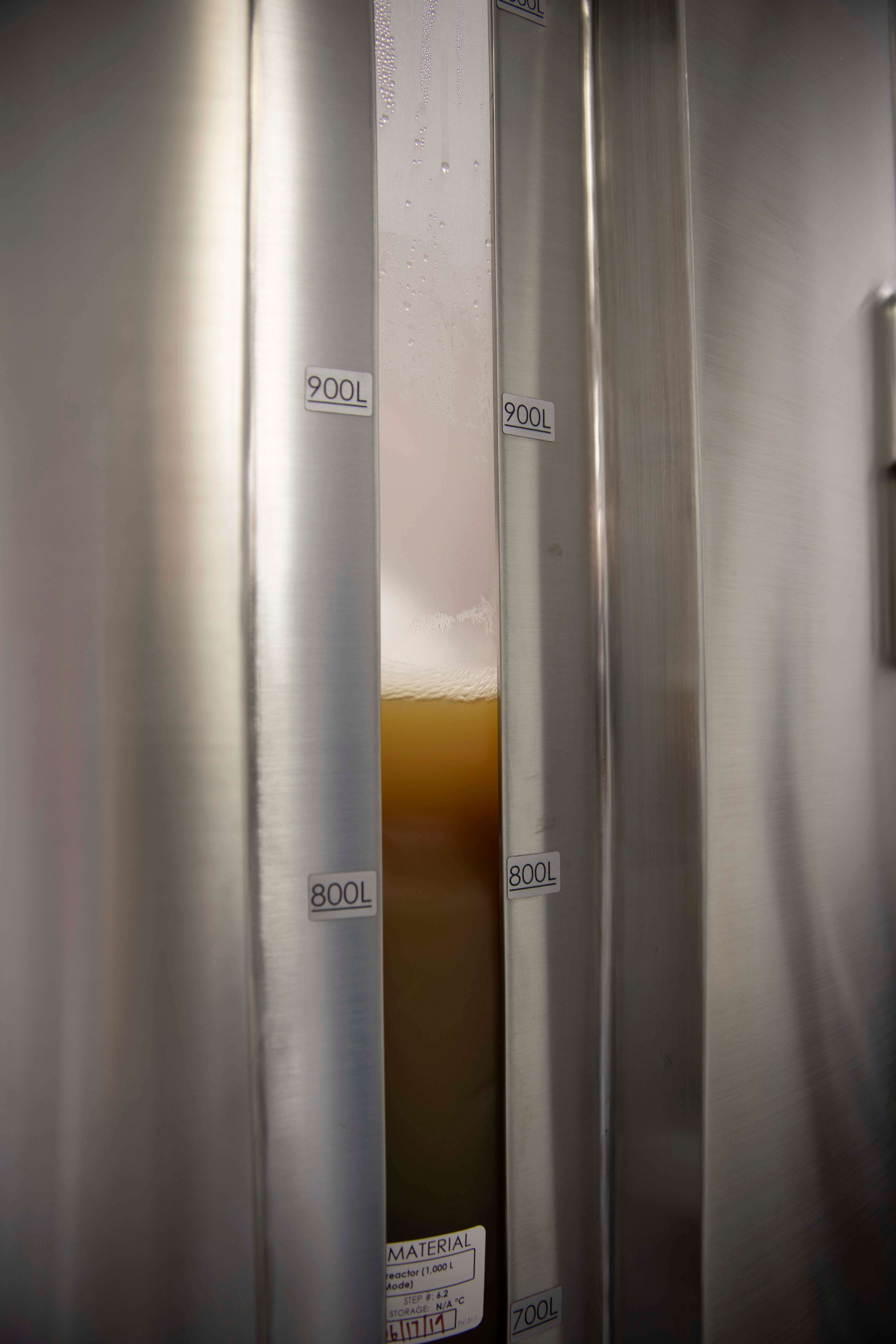 PHYSICAL PLANT
The bioreactor suites are specifically designed to meet the Good Manufacturing Practices (GMP) requirements for the production of biologicals. Currently we have over 4,800 square feet of controlled access laboratory space dedicated to the support of fermentation. The suites feature sealed walls and ceilings, seamless floors, and a minimum of Class 100,000 HEPA filtered air maintained under positive pressure.
SUPPORT
The laboratory includes a dedicated media / solution preparation suite, a sterilization suite, and an analytical suite for off-line measurements, such as glucose, lactate, ammonia, LDH, and IgG / IgM concentration. Instrumentation for product analysis includes an HPLC station, a Roche centrifugal analyzer, PCR, ELISA, and electrophoresis equipment. Auxiliary support resources include a Class 10,000 clean room, liquid nitrogen for long-term storage of cells, a large vacuum autoclave, and a dry heat oven for depyrogenation.